5 Ingredients for "Happiness"
| Linda Hendrickson
H is for HONORING your time and HUNKERING down to "just do it." Create, paint, whatever your passion or priorities are, put them HIGH on your agenda. When one starts the day with social media, often the next thing one knows, the time has slipped away. (Ask me how I know this fact!) Instead, schedule your work so you can get the most challenging things done first.
Are there HABITS (30 days in a row) you could set into place to automize your start to the day? The more you do automatically, the quicker you can get to the studio!
Mine are pretty simple: make my bed, get dressed, take Molly for a quick break, have some quiet time with my coffee, make breakfast, take Molly for a longer break. Get my makeup on and start the art day by 9:00. I've noticed this happens more easily if I'm up by 6:00 or 6:30.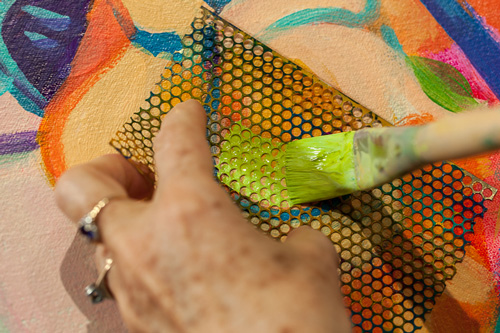 A is for APPLYING yourself as wholeheartedly to your goals as possible. No intentions? Create some in small, doable increments. A is also for ANYTHING is possible.
1) Set time frame.
2) Set out clear goals
3) Write down the goals
4) Tell someone about your goals.
For example: By my next birthday I will purchase a Hughes Easel! I will earn the money for my easel from my sales. I just wrote this down and earlier I made a plan with another artist for the same goal (our birthdays are a couple weeks apart) and now I am telling all of you.
A is also for ADVENTURE, try something new or at least spend more time out of doors.
P is for PURPOSE. I believe we are each created like snowflakes; individual, unique and designed for a purpose as singular as we are. Where we have lived, our families, what we have been curious about, learned, experienced, and do make us designed to fulfill a purpose perfectly. What is your purpose?
P is for PLAY. As a creative, there must be a massive dose of play in work and diversion. In the winter we balance work days with skiing. How do you actively switch gears? How do you bring play into your work? Make a game of introducing something new into your work each day. A palette full of bright colors, a new tool, use only one large brush.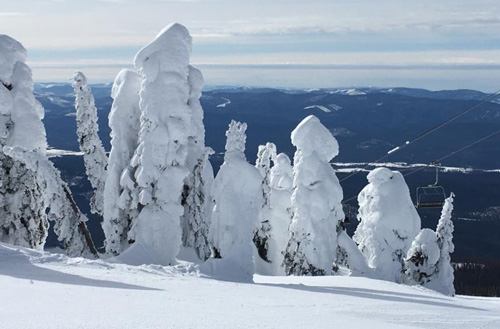 Y is for YES you can! Determination, honor, and making excellent decisions lead you forward with more options than ever. "Yes Power" is the perseverance and encouragement needed to make progress.
More articles by Linda Hendrickson:
Nine Ideas for Storing and Displaying Your Art
Spelled Out - 11 Steps to Inspiration
When Life Gives You Lemons, Make Your Cast Fuchsia