WLAST - Franklin Park
The converted barn at Franklin Park acts as a year round arts center, with both its theater and gallery space always in use. Much like the Round Hill Art Center, for the tour it provides an open gallery for a half dozen of the WLASTS artists who may not have visitable studio space, but still wish to participate.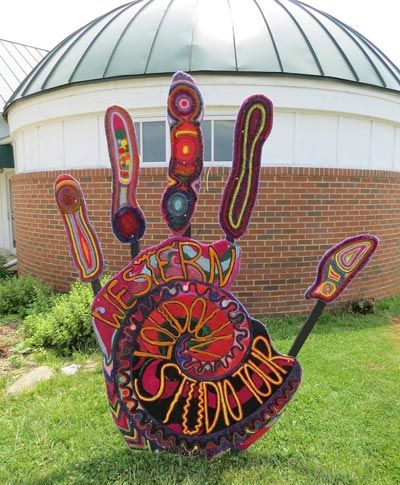 Elizabeth Bracey - Franklin Park Arts Center's Manager, explains, "We are sort of the hub in terms of providing the booklets and some basic information, helping people to figure out where to go from here." Though WLAST is a partnership, the park's non profit branch, Friends of Franklin Park, has provided a support system of its own to the tour.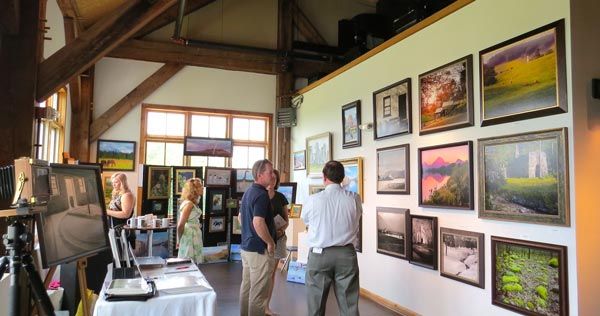 It's a wonderful arts related relationship, that has served both well for many years. Elizabeth shares that "The original dream behind starting FPAC was to help grow local performing and visual arts." The tour brought 700 people through the arts center last year and more came for 2015.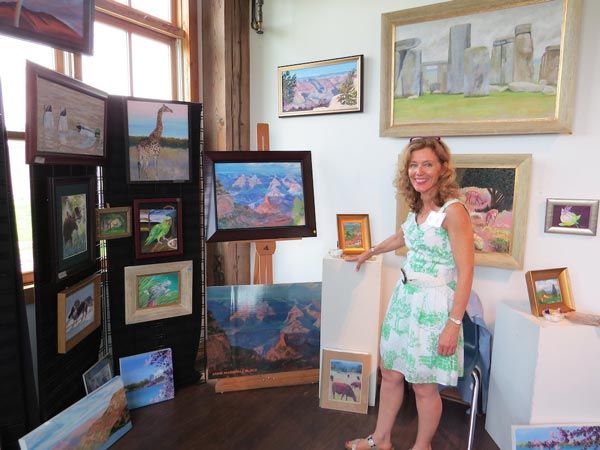 Spending some time speaking with Anne Marshall Block and Simon Bland, just two of the artists in the bustling room, you understand how the tour is important to their livelihood. It allows collectors to have personal time with them and visa versa. It's a very personal way of doing business where you ask an artist about their process and what inspires their creativity.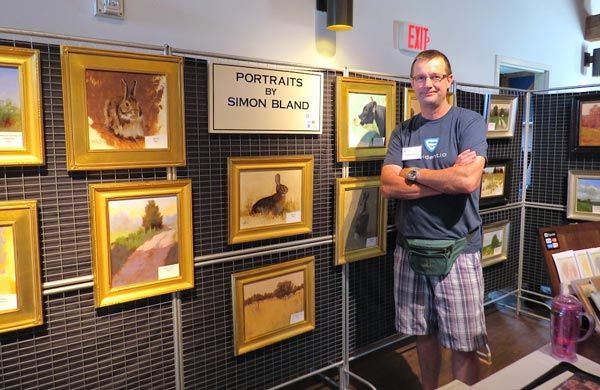 To learn more about Franklin Park Arts Center click here.